MAKING COLD SHOWERS COLDER
– NATURAL HEALTH
– PURE PERFORMANCE
– RECOVER WITH SCIENCE
– BE YOUR BEST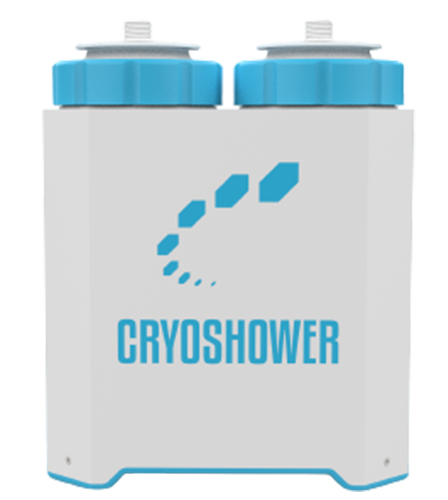 MAKING COLD SHOWERS COLDER
– NATURAL HEALTH
– PURE PERFORMANCE
– RECOVER WITH SCIENCE
– BE YOUR BEST
THE ICE BLAST UNIT
Get going in 3 easy steps. Start your day the CryoShower way!
WHAT YOU GET
Colder Showers, Enhanced Benefits, Better Results,  Best You.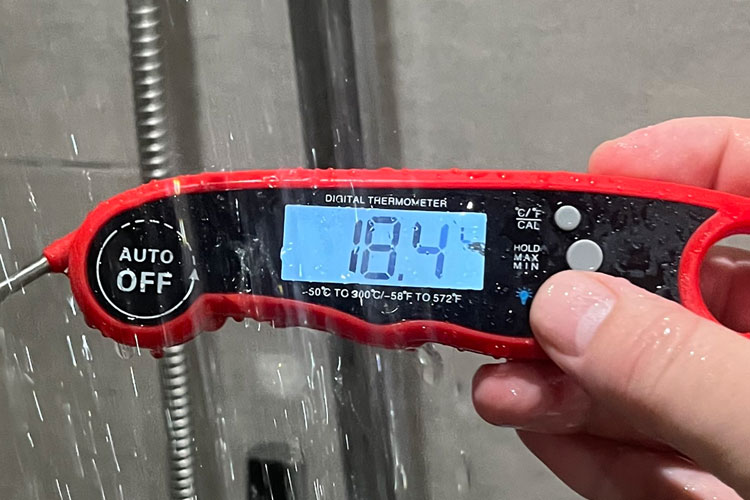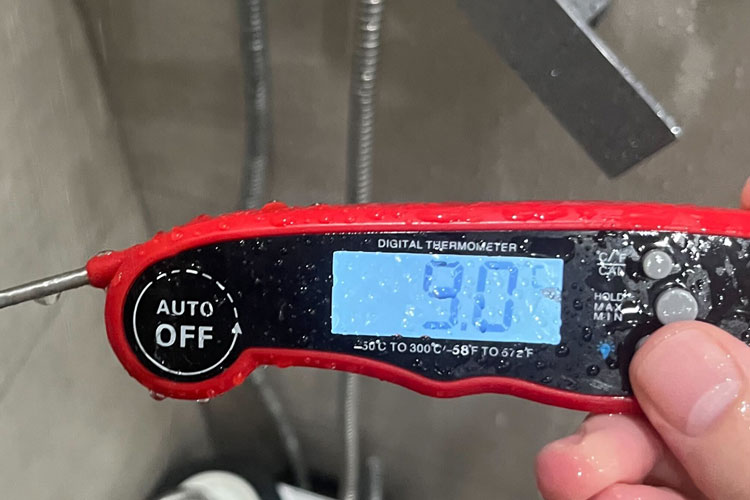 WHAT YOU EXPERIENCE
Making cold showers colder with the CryoShower® Ice Blast.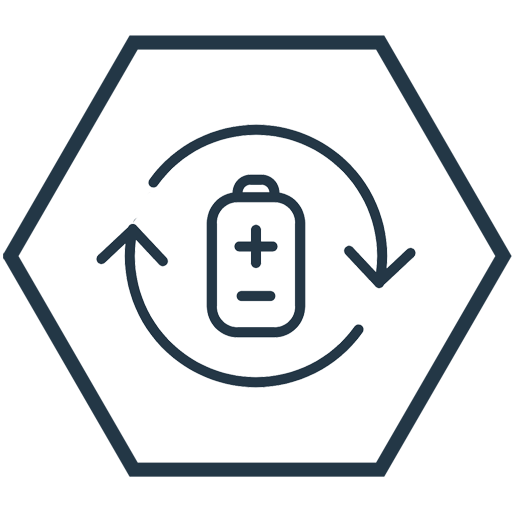 ACTIVATE
Ice Blast Boosts
Sympathetic Activation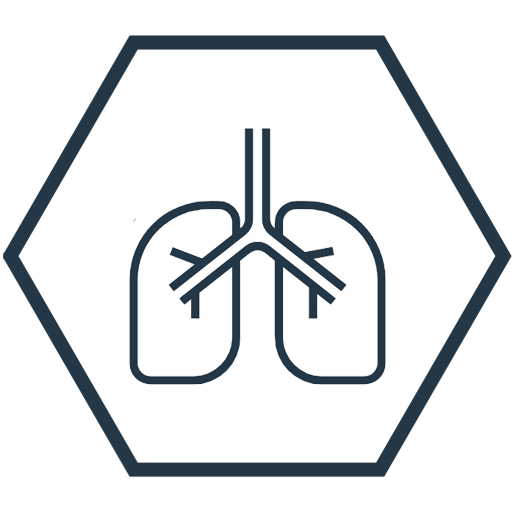 REGULATE
Breathe, Control, Regulate
The Parasympathetic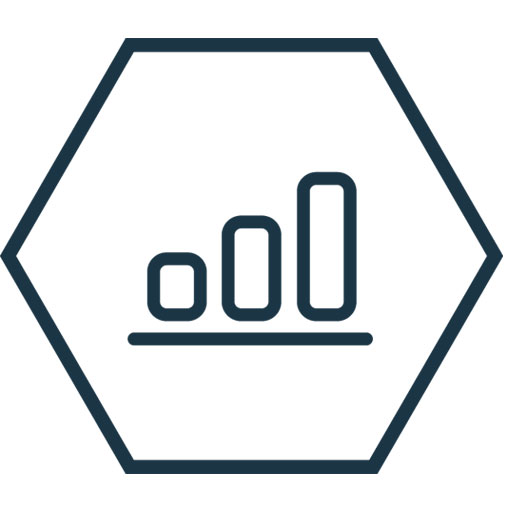 GO
Clarity, Mental Health
& Performance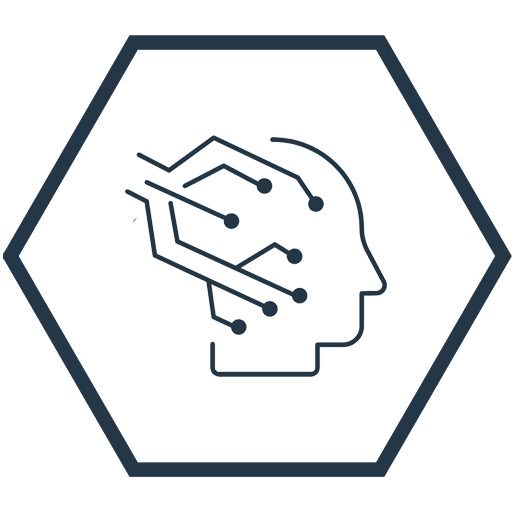 THE BENEFITS
Cold water exposure is scientifically proven to improve overall health, well-being, and performance.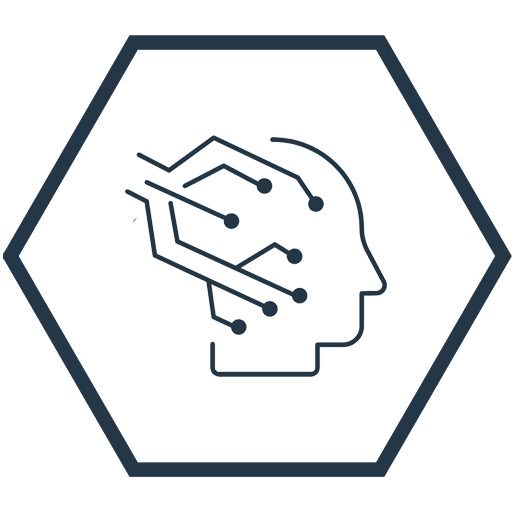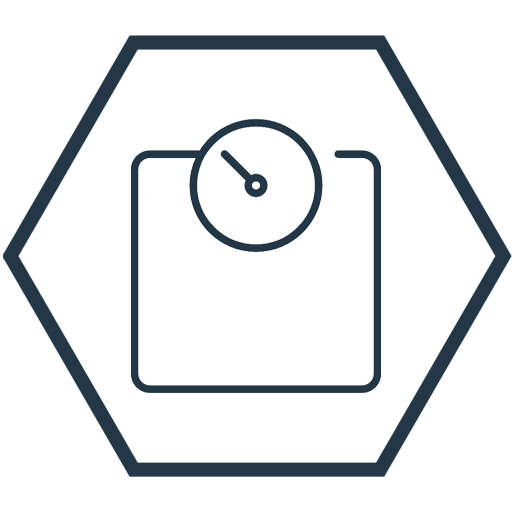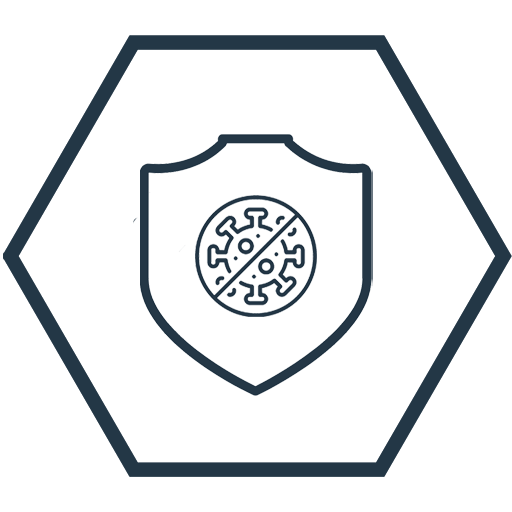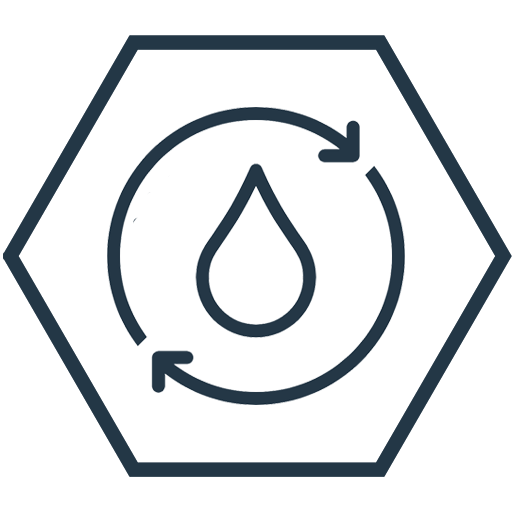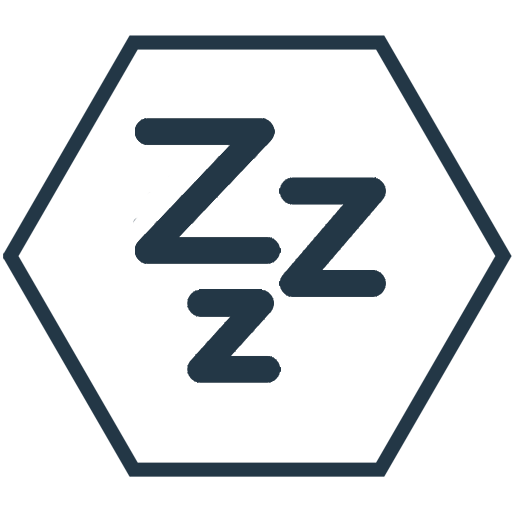 Boosts Lymphatic Function
HOW ICE BLAST SUPPORTS & ENHANCES CWT BENEFITS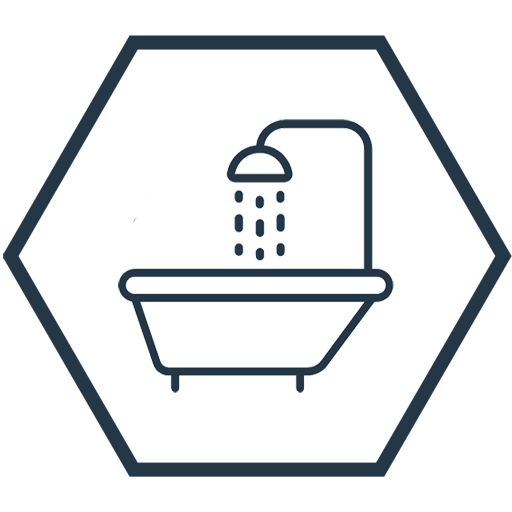 Makes Cold Showers Colder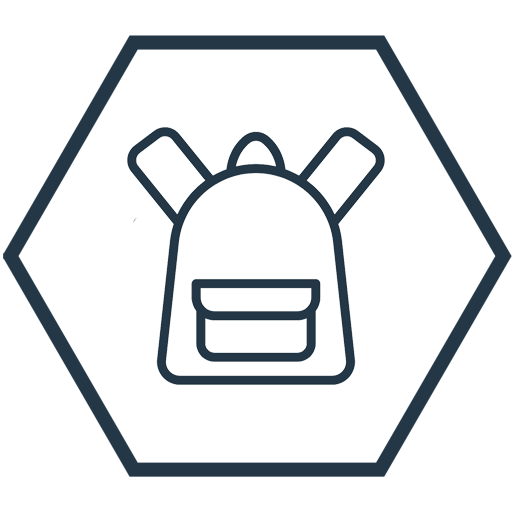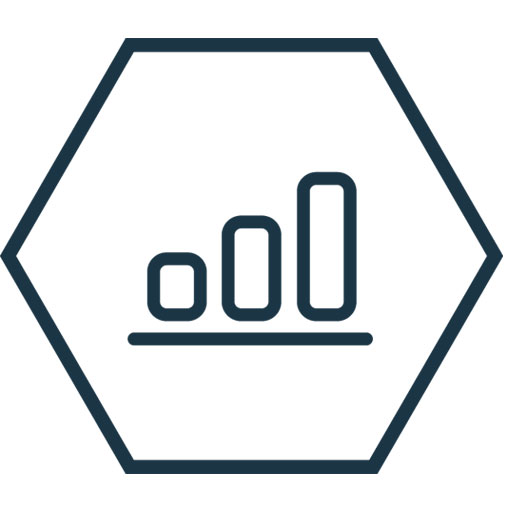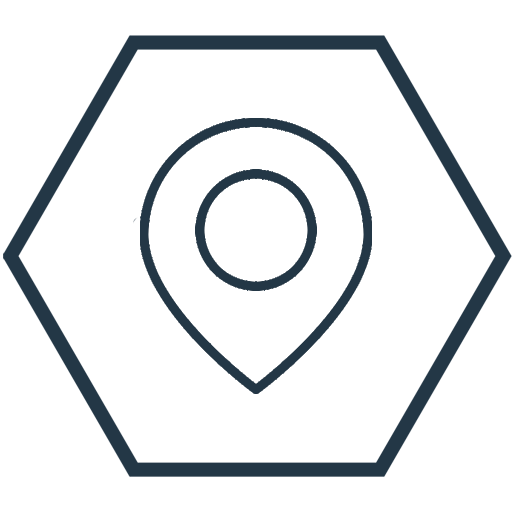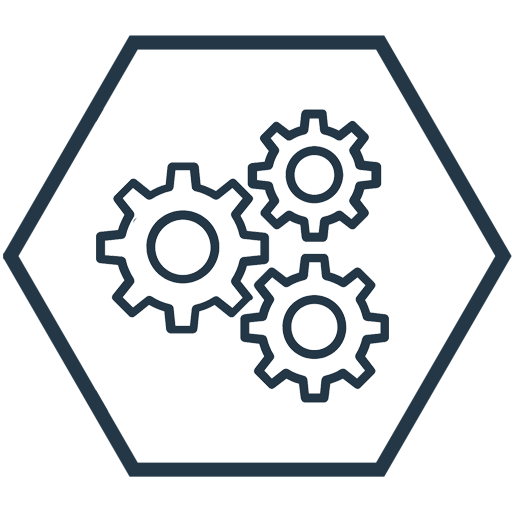 Ease of Use - 4 Simple Steps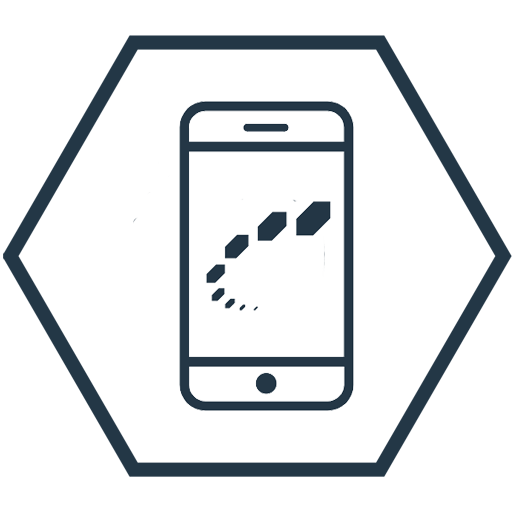 READY TO BE THE FIRST, EXPERIENCE
YOUR BEST SELF
Don't just follow the trend; set it. Secure your spot in the cold revolution and relish unparralled benefits.
pre-order offer: Get a free flow thermometer
Act now, join the cold shower revolution and claim your exclusive giveaway. Be the first and elevate your shower experience.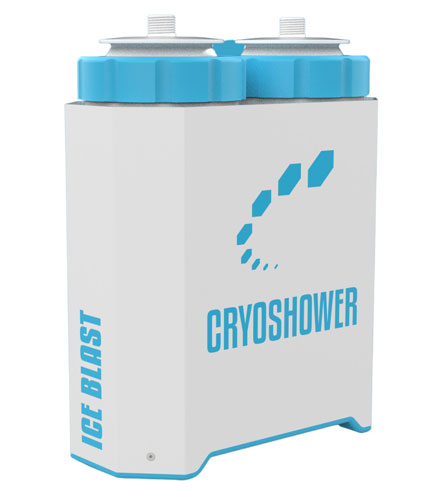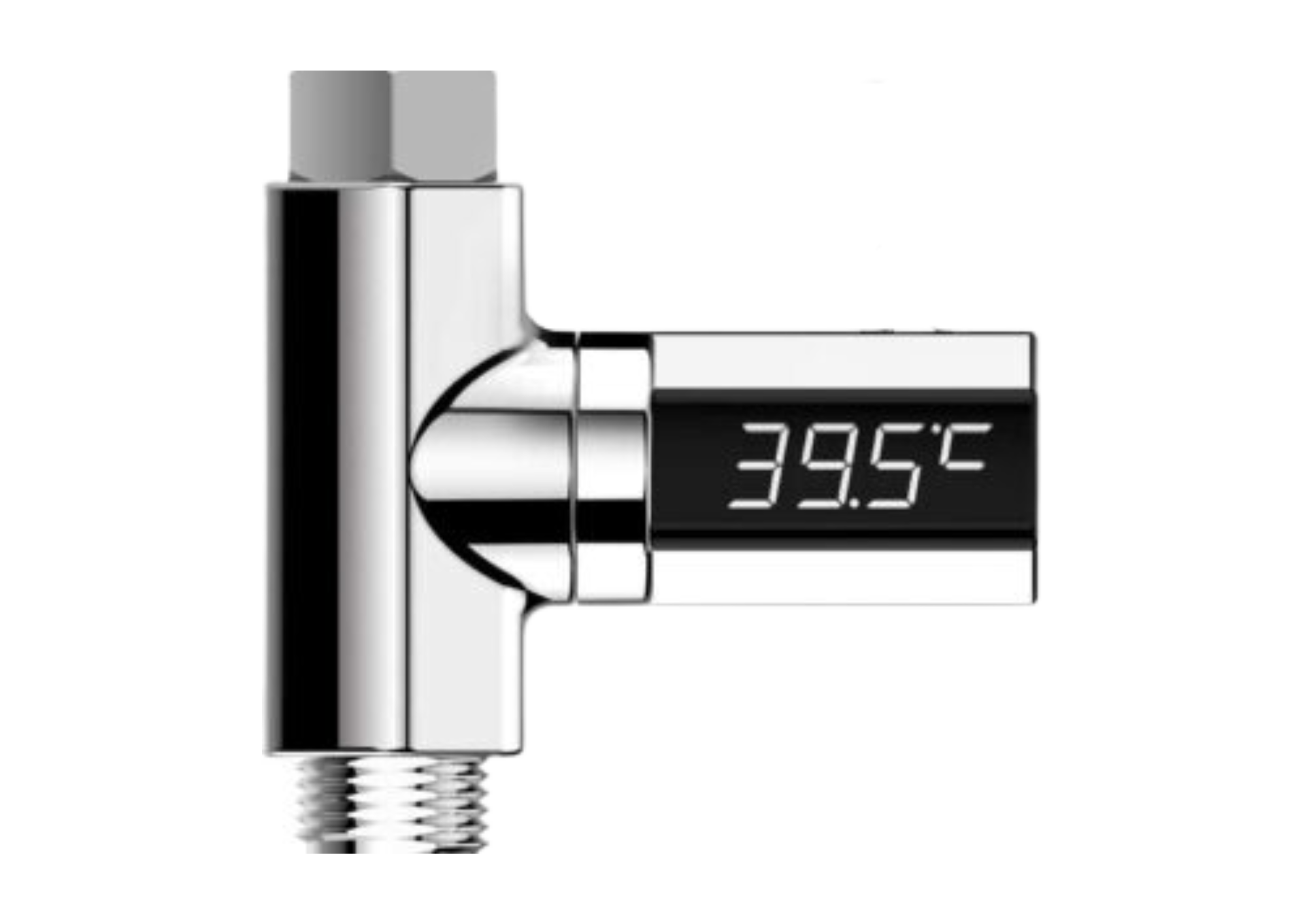 SPECIAL PRE-ORDER OPPORTUNITY
Secure your CryoShower Ice Blast now for a deposit of just £20, RRP £349.
Be amongst the first 100 pre-orders and receive an exclusive FLOW THERMOMETER so you know exactly how cold you are going! (Valued at £20).
Every pre-order automatically enters our exclusive giveaway – A chance to win a FREE CryoShower Ice Blast!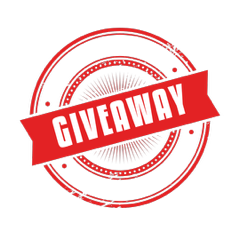 WIN A FREE ICE BLAST!
Every pre-order automatically enters you into our exclusive giveaway!
Stand a chance to experience the ultimate cold – on us!

be your best
How Cold will it go?
Depending on your feed in temperature, it will drop the temperature between 8 to 10 degrees centigrade.
How long will my Ice Blast stay cold?
Depending on your feed in temperature, it will last on average 3 to 5 minutes.
How hard is the Ice Blast to set up?
The Ice Blast is easy to set up, charge the unit with ice, connect and turn on.
Can I take it with me when I go on holiday or compete?
Cryoshower Ice Blast was designed to be portable and travel friendly, as such you can fit it into a rucksuck, or your hand luggage suit case.
Temperature & flow rate
Temperature drop or performance will vary depending on the feed in temperature, location, and water flow rate.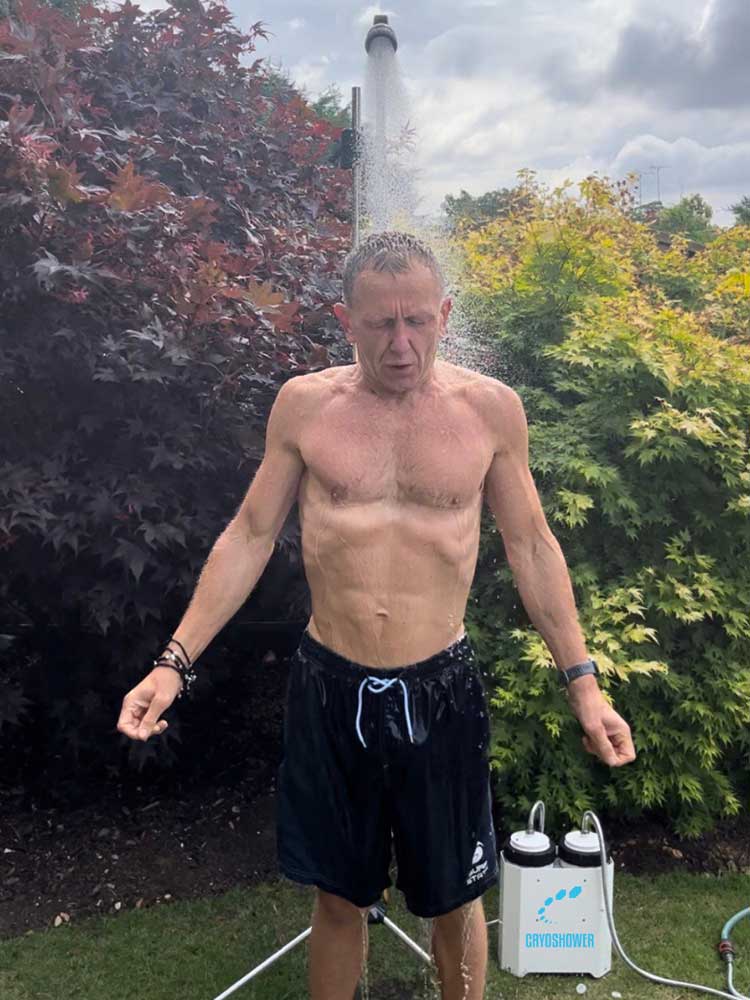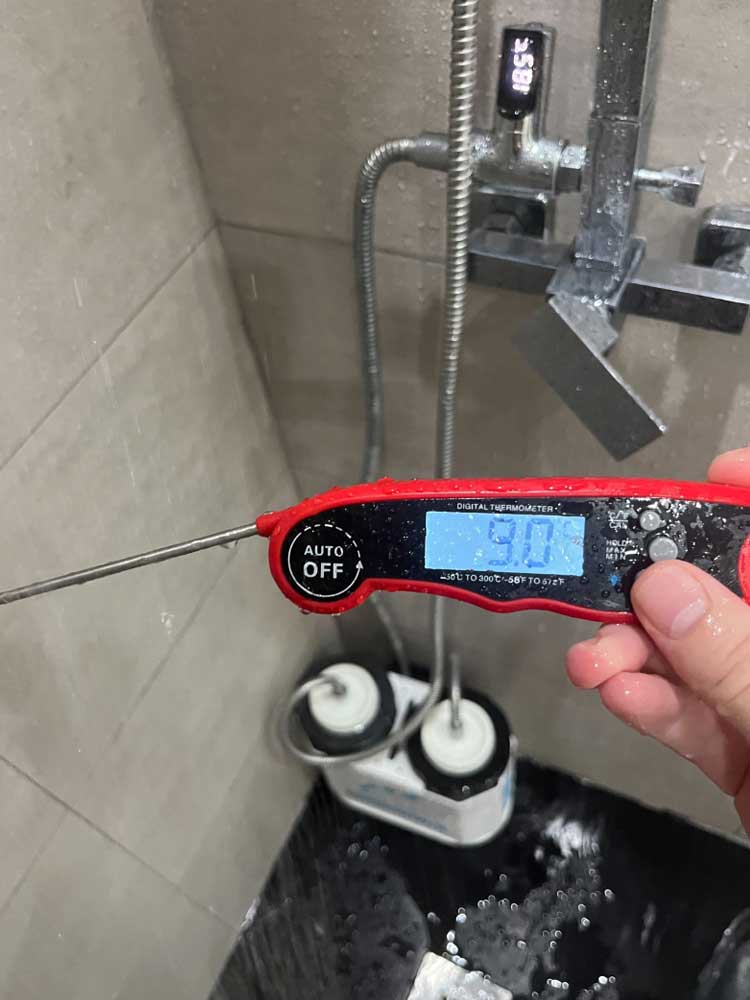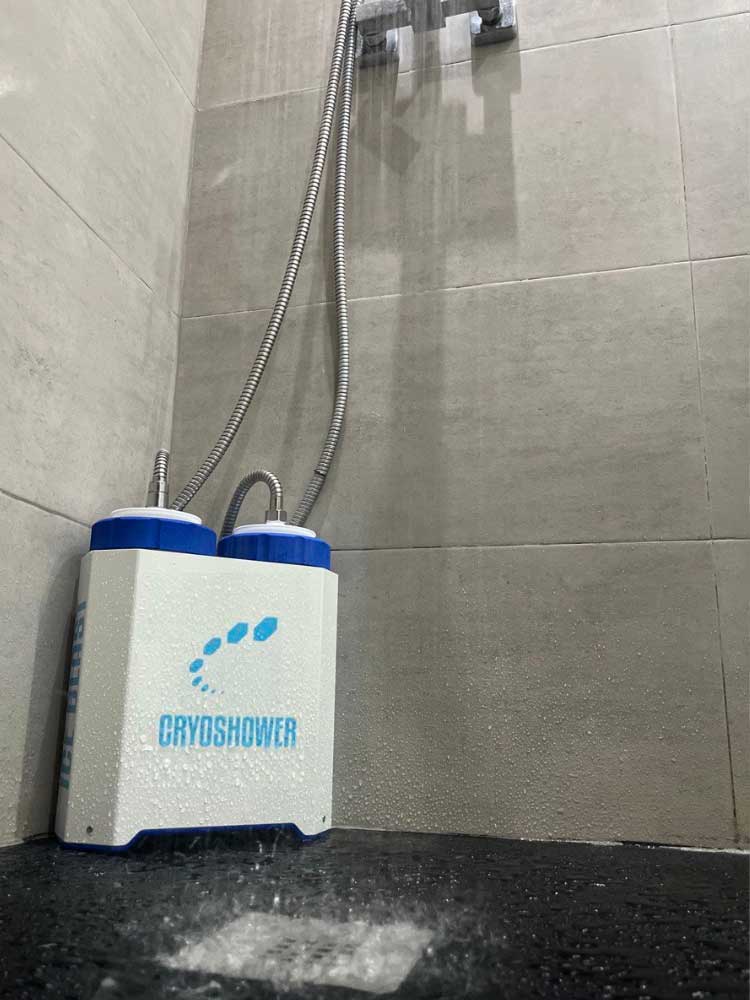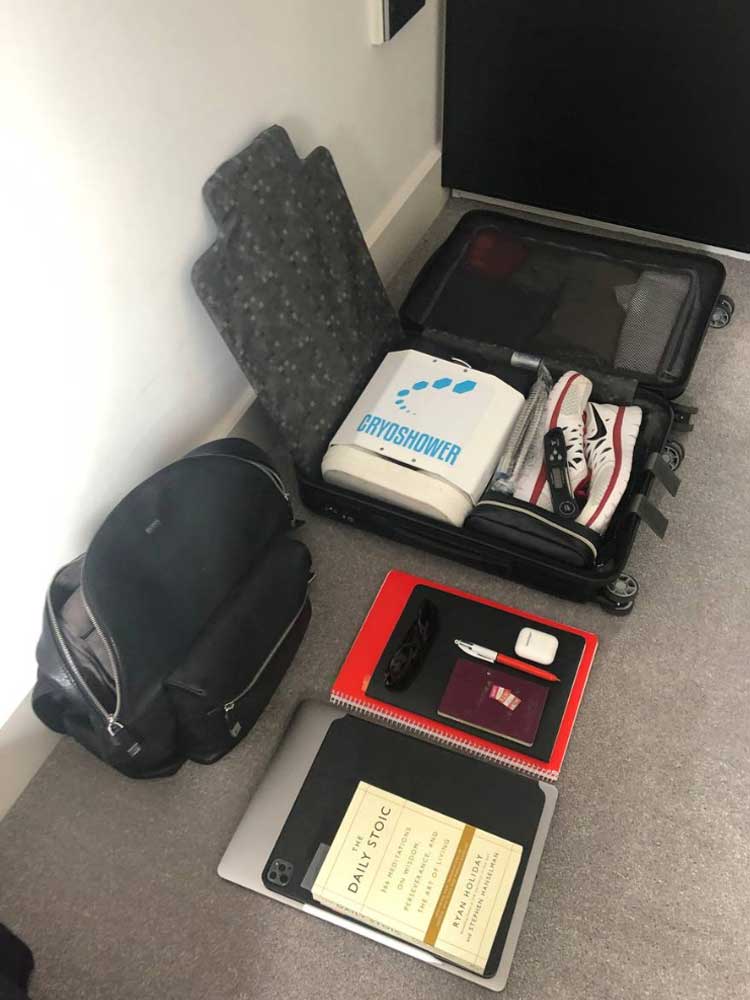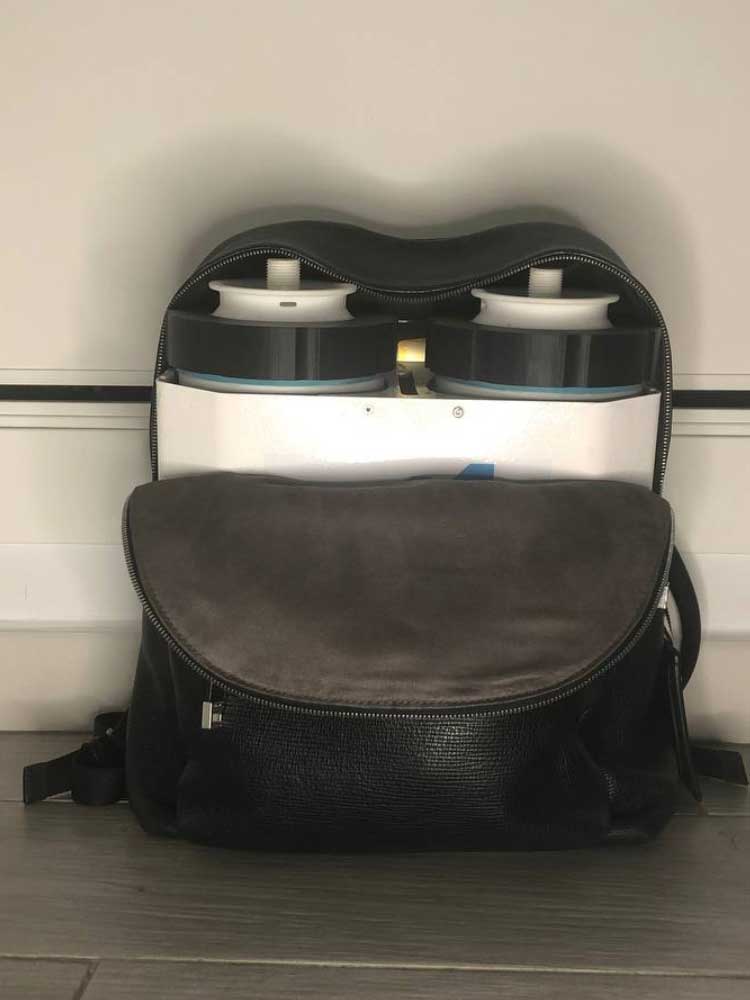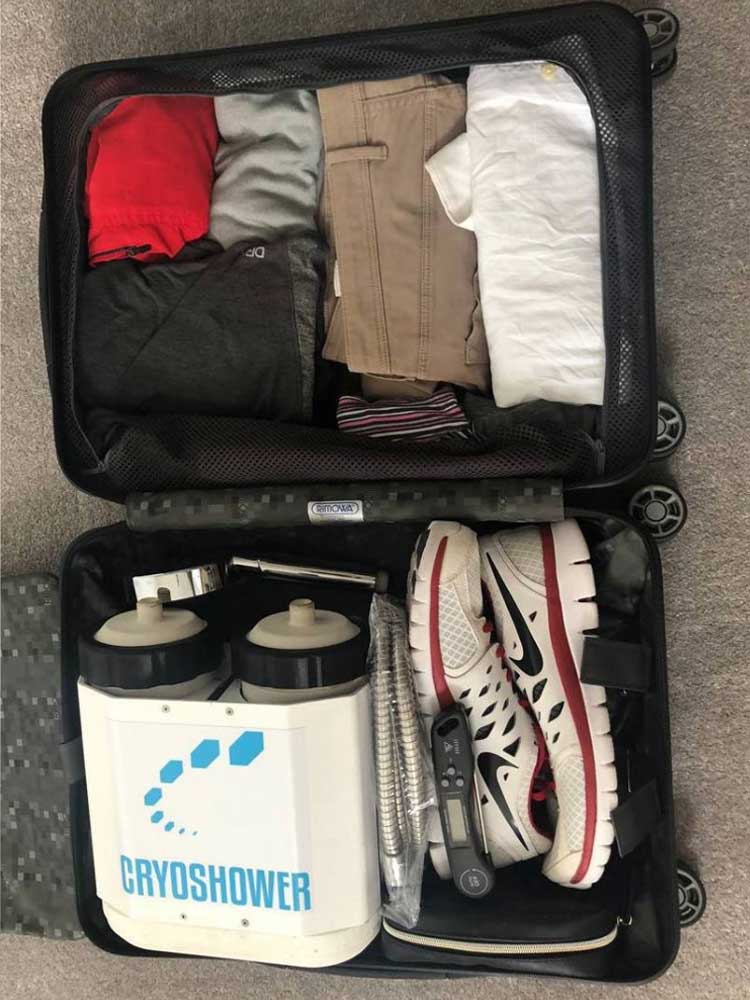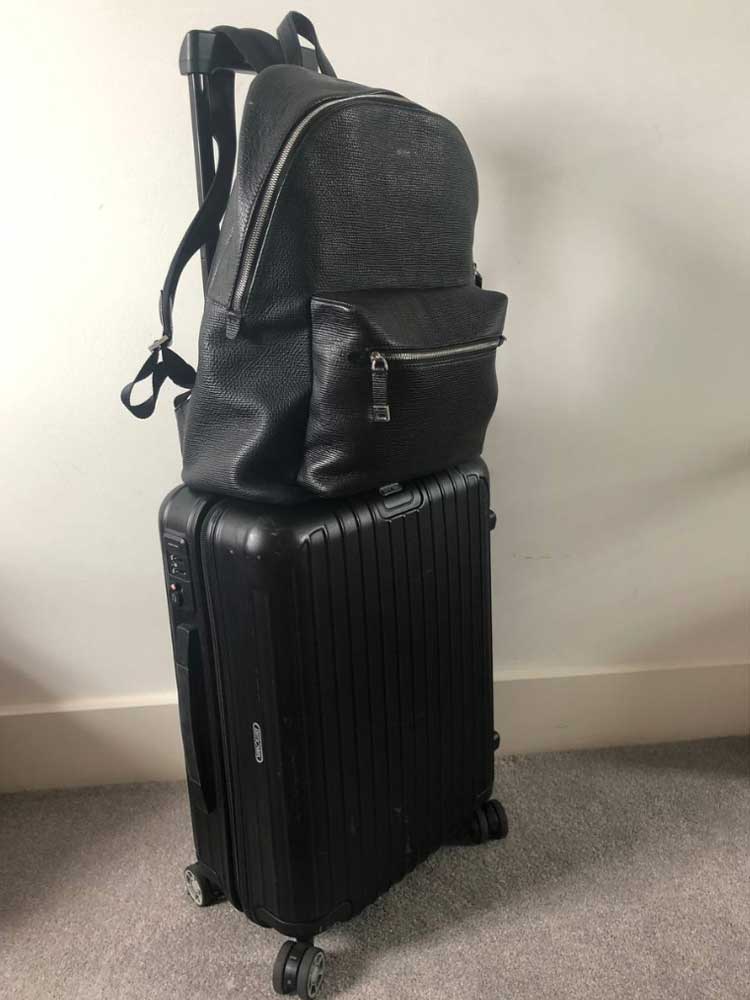 ICE BLAST by CRYOSHOWER®
Making Cold Showers Colder
Natural Health
Pure Performance
Recover With Science
Be Your Best